We strongly recommend using Chrome for the best experience.
Chrome official download address: https://www.google.com/chrome/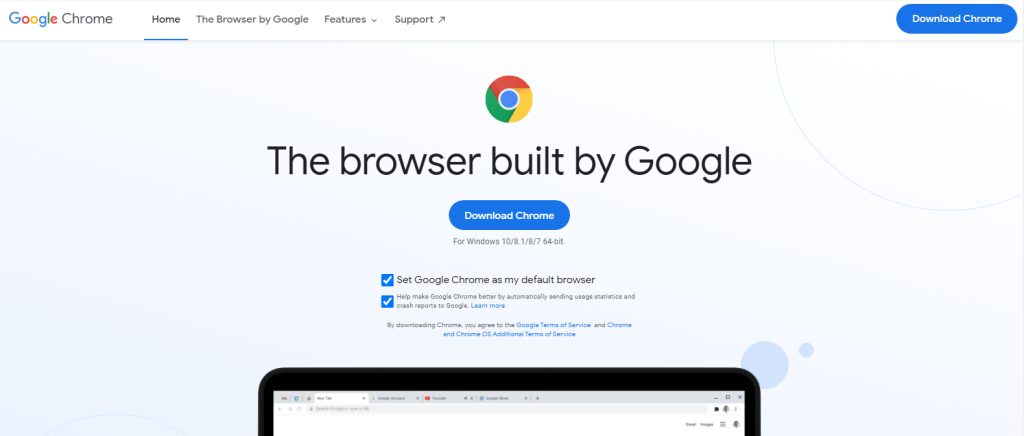 We are keeping optimizing the experience of other browsers as well.
If you have encountered problems with other browsers, please contact us and give us your feedback.
If you have any questions, please contact us: support@fotor.com.