Changing the background can make the same image look different.In Fotor's Photo Editor, it can also be easily achieved,you can use Fotor to change the background of an image to whatever you want.
Please follow the steps below to change the background of your image:
Step 1, Click this link to enter Fotor Editor: https://www.fotor.com/photo-editor-app/editor/basic
Step 2, Open an image of which you want to change the background.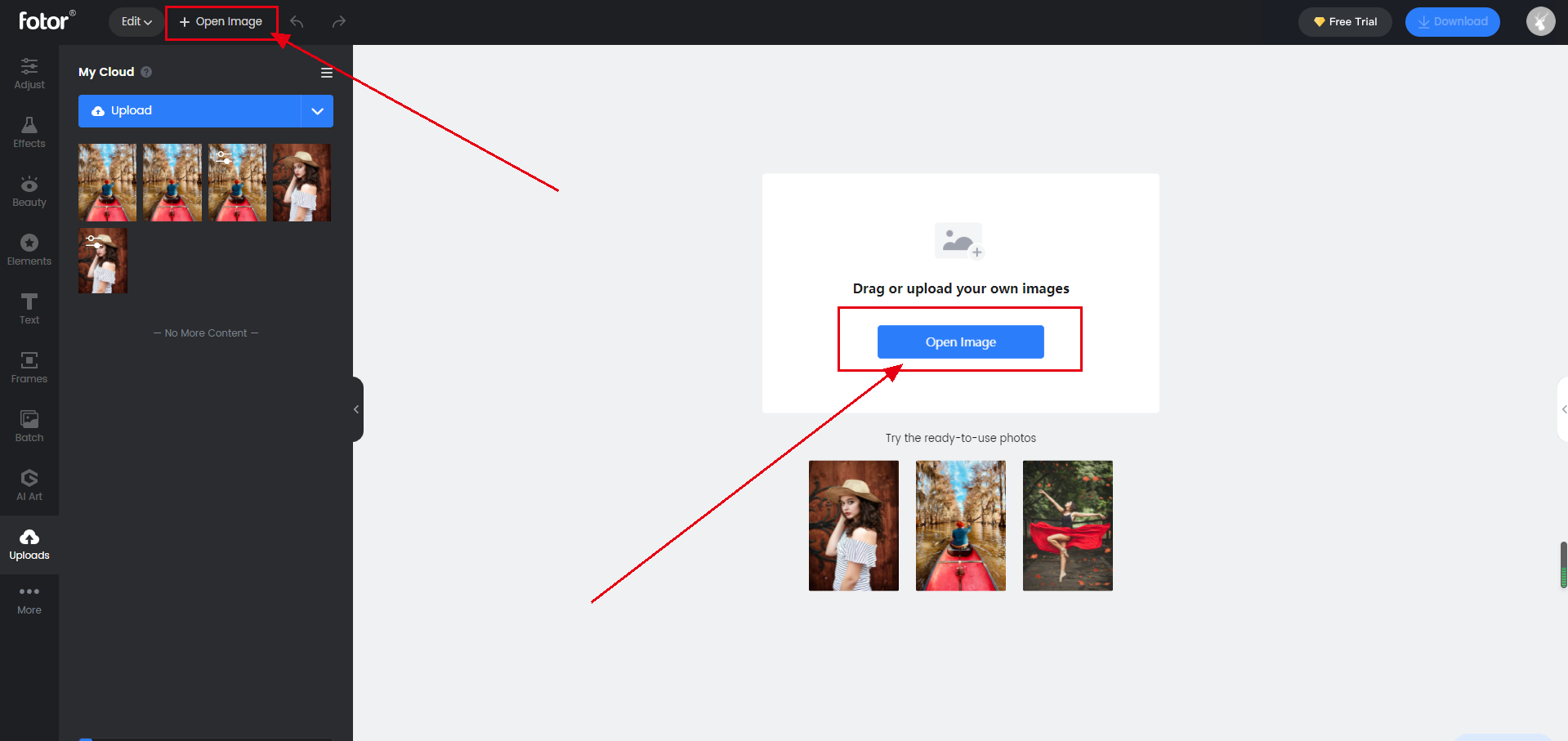 Step 2, Use the Background Remover feature in the Adjust category to remove the background of your original image.Then wait for system processing to complete.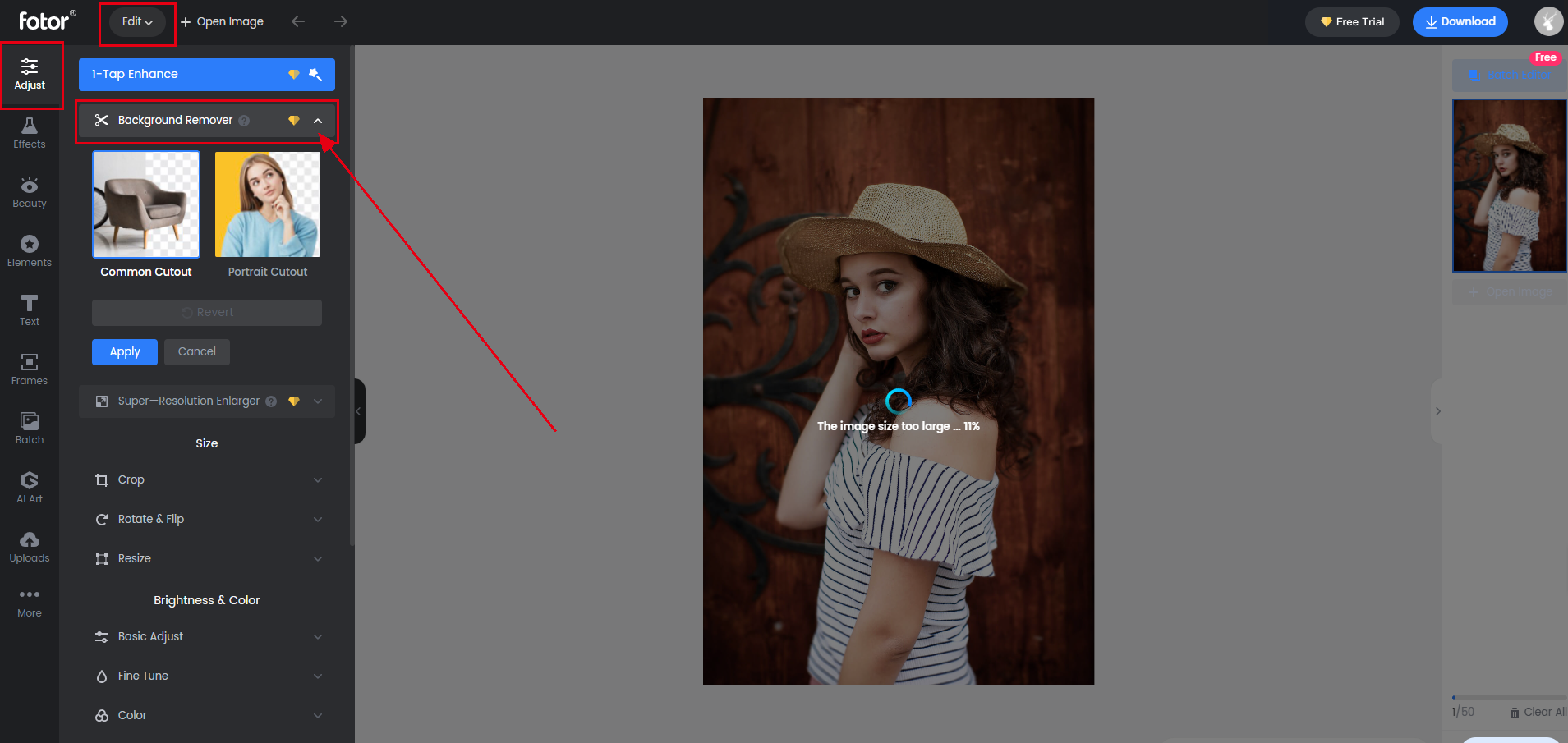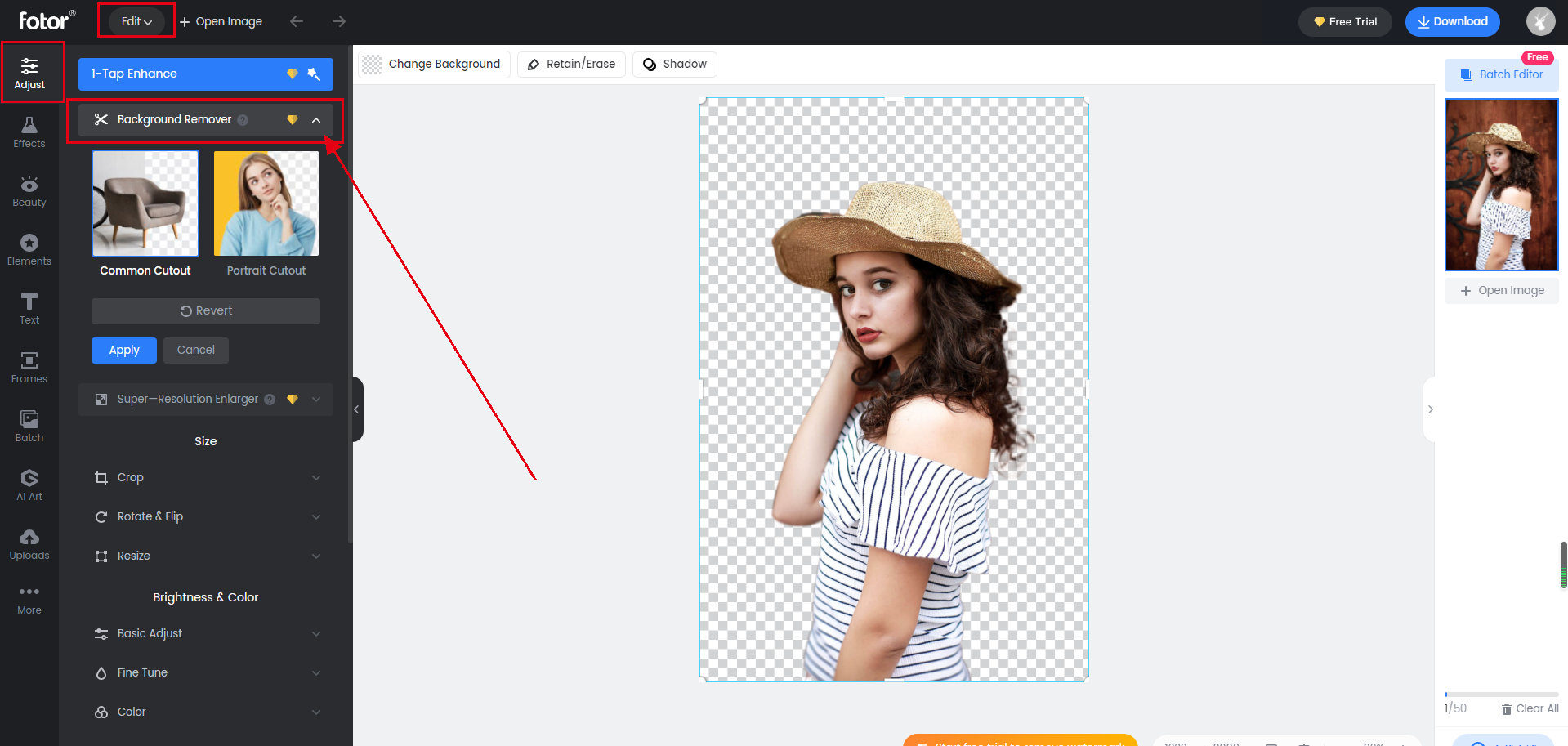 Step 3, Click the "Change Background" button in the upper left corner of the canvas, and then select the image or color you like as the background of your image (you can also upload your own image as the background).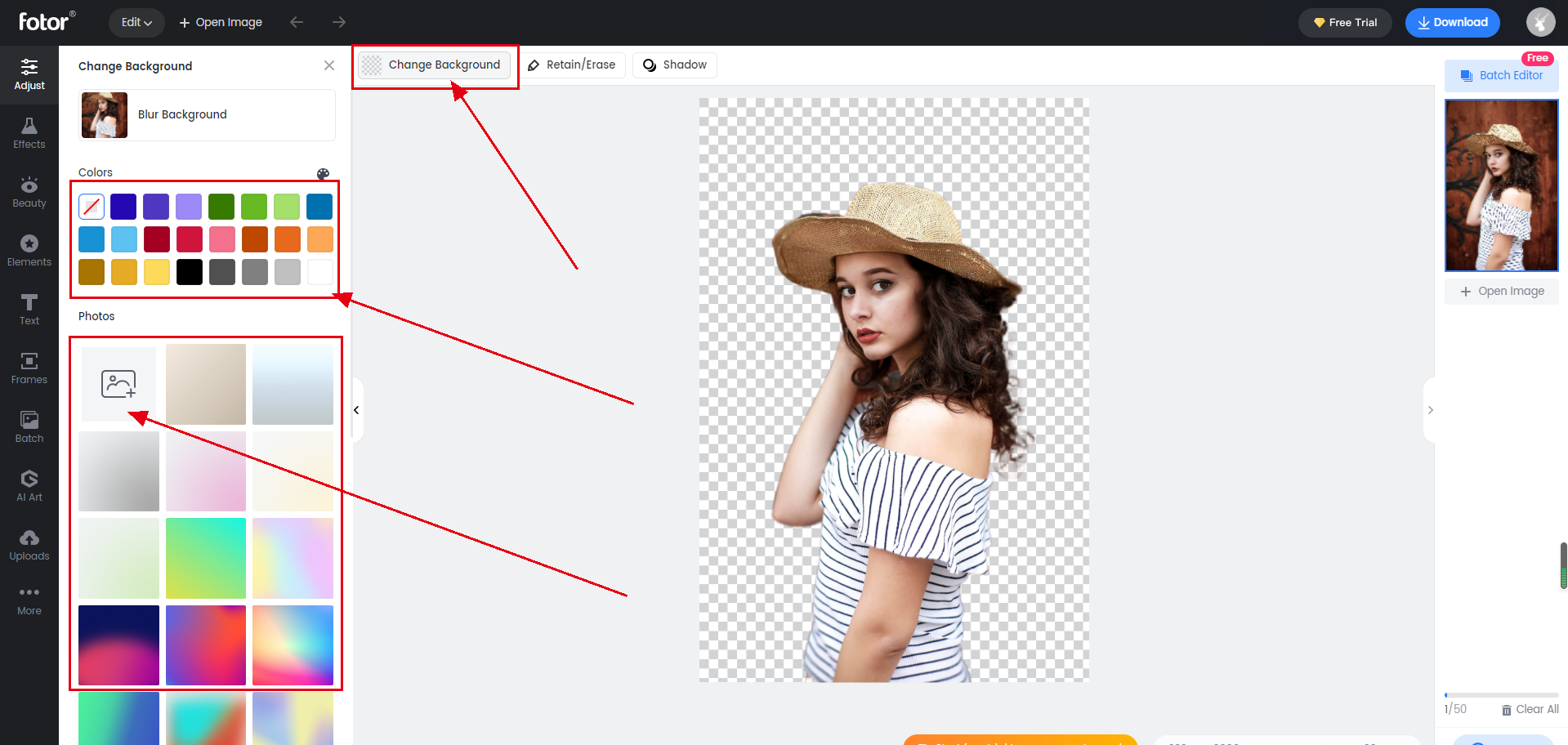 Step 4, Click the blue "Apply" button when you are satisfied. Then you can export the photo to your computer or share it on the social media.