Step 1: Click "Make a Collage" on the Home Page to enter the Collage tool.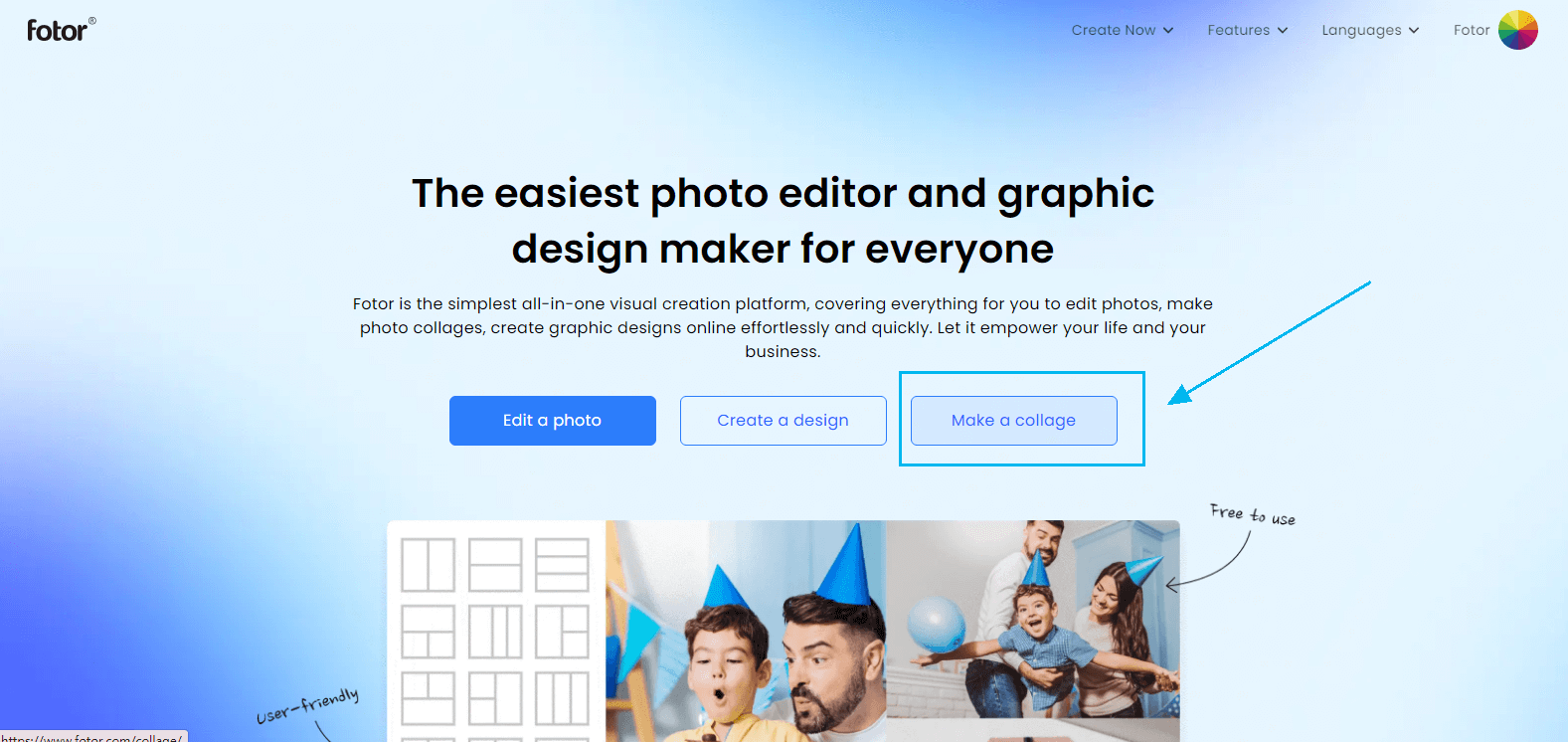 Step 2:Choose a collage template.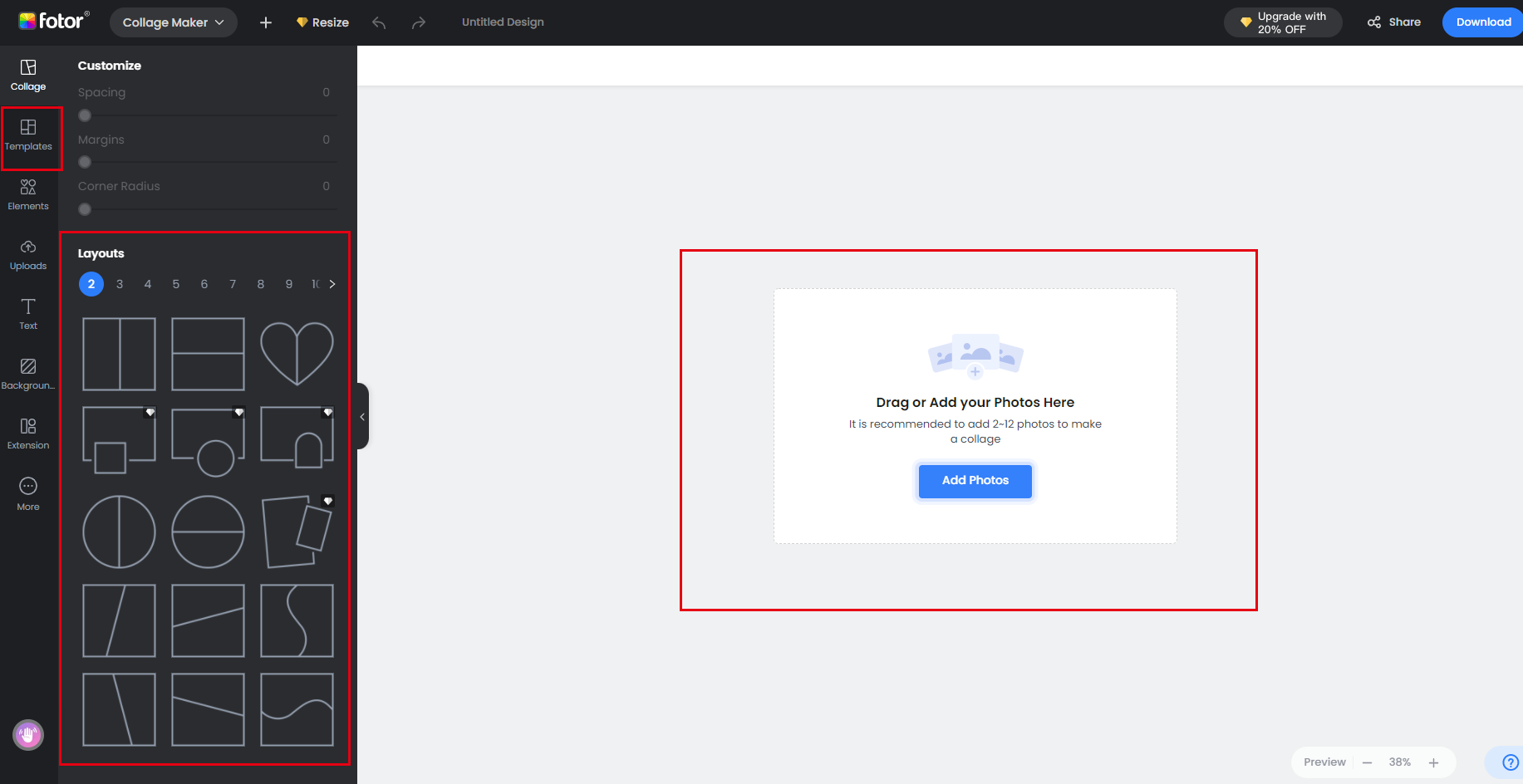 Step 3: Upload images that requires a collage and make a collage.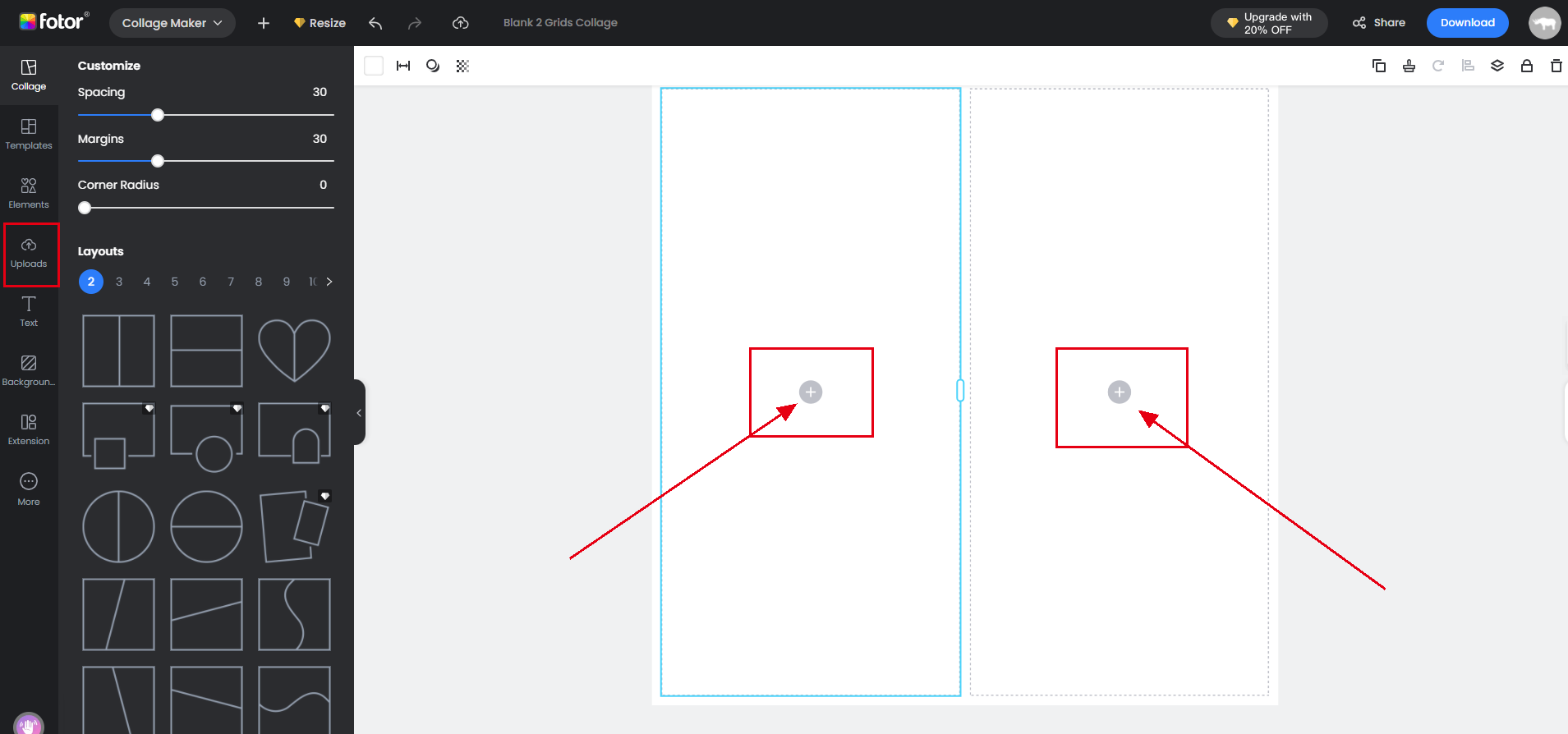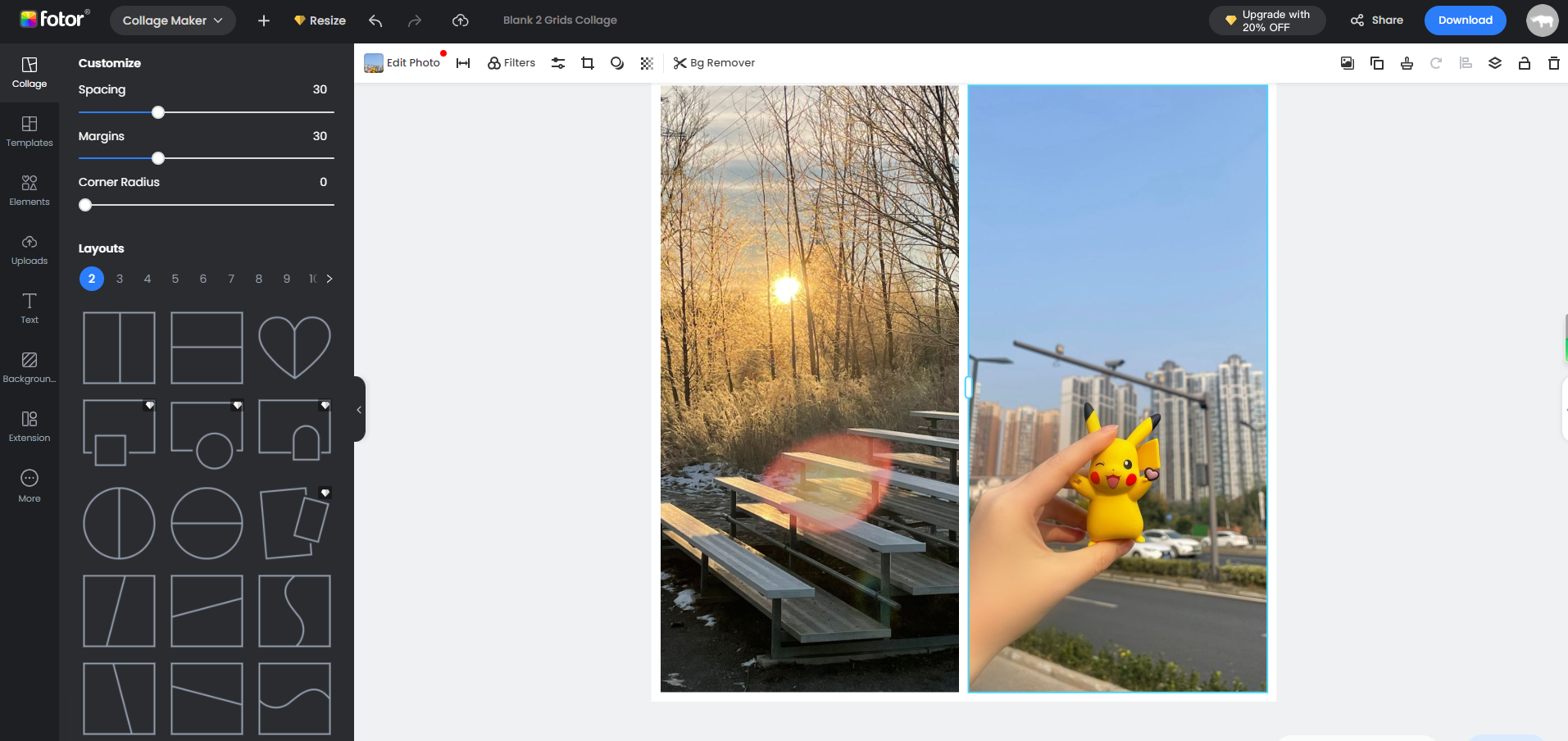 Step 4: When finished, click "Download" in the upper right corner to save your collage or click the "share" button to share your work.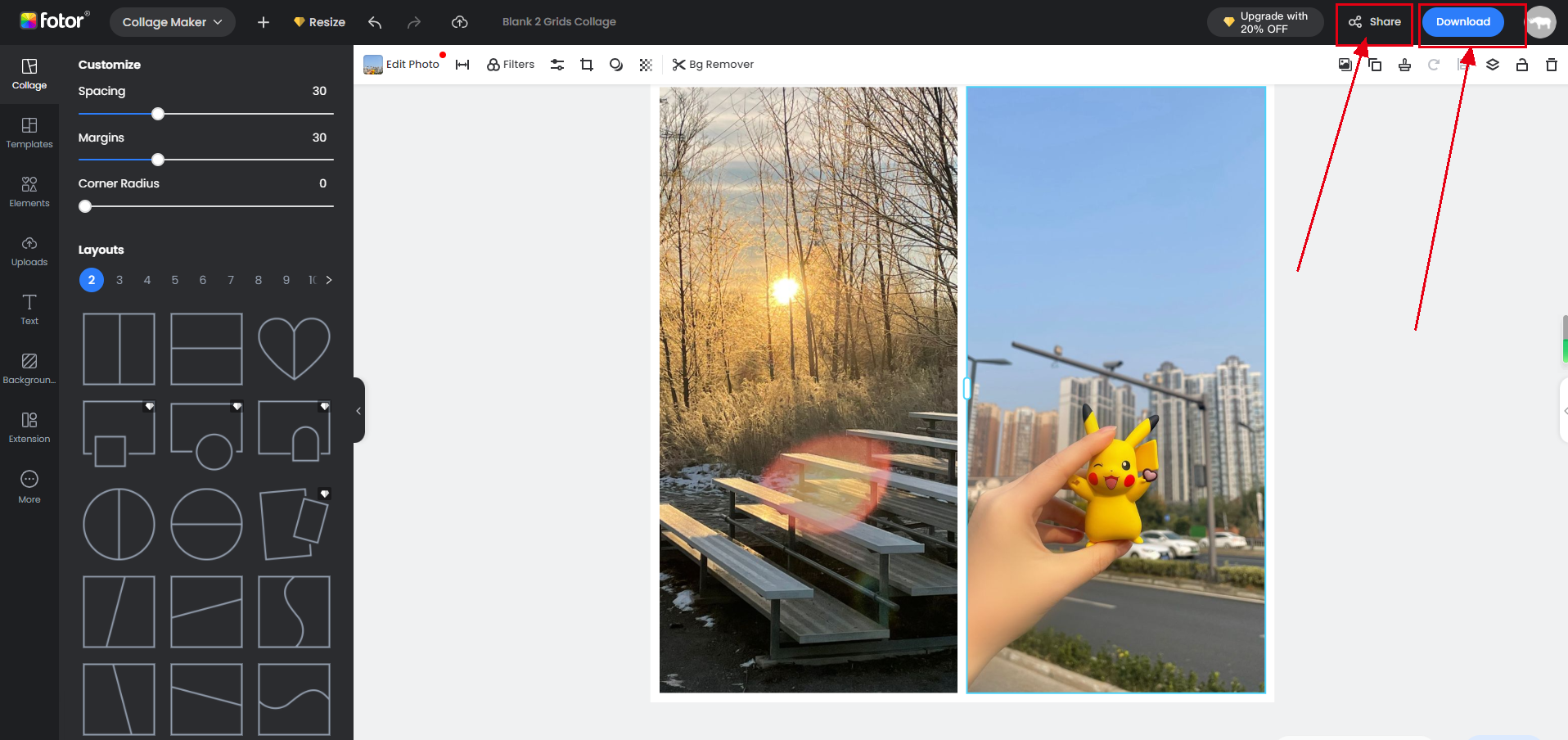 Any problems about collage please feel free to contact us.