In Fotor, the effect/feature/template with a watermark means that it belongs to Pro/Pro+ account. The diamond icon refers to Pro, while the crown icon Pro+.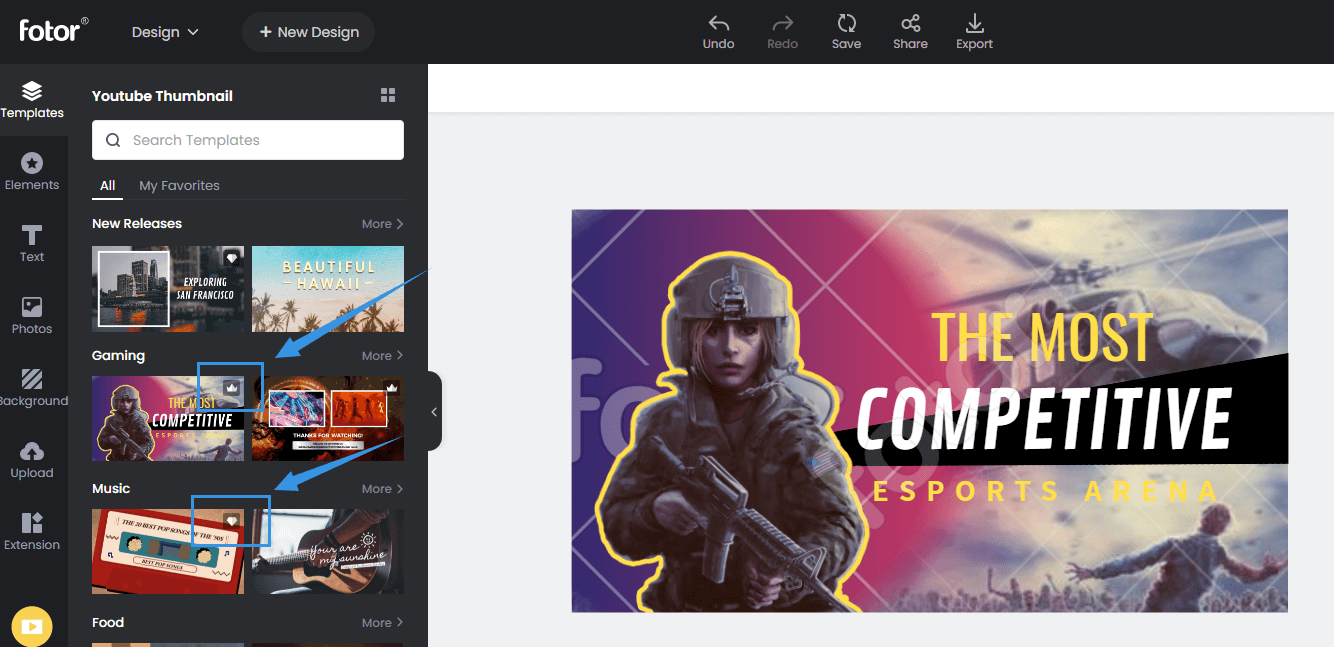 If you want to use these features with watermarks, you can upgrade to Pro/Pro+ plan to access them.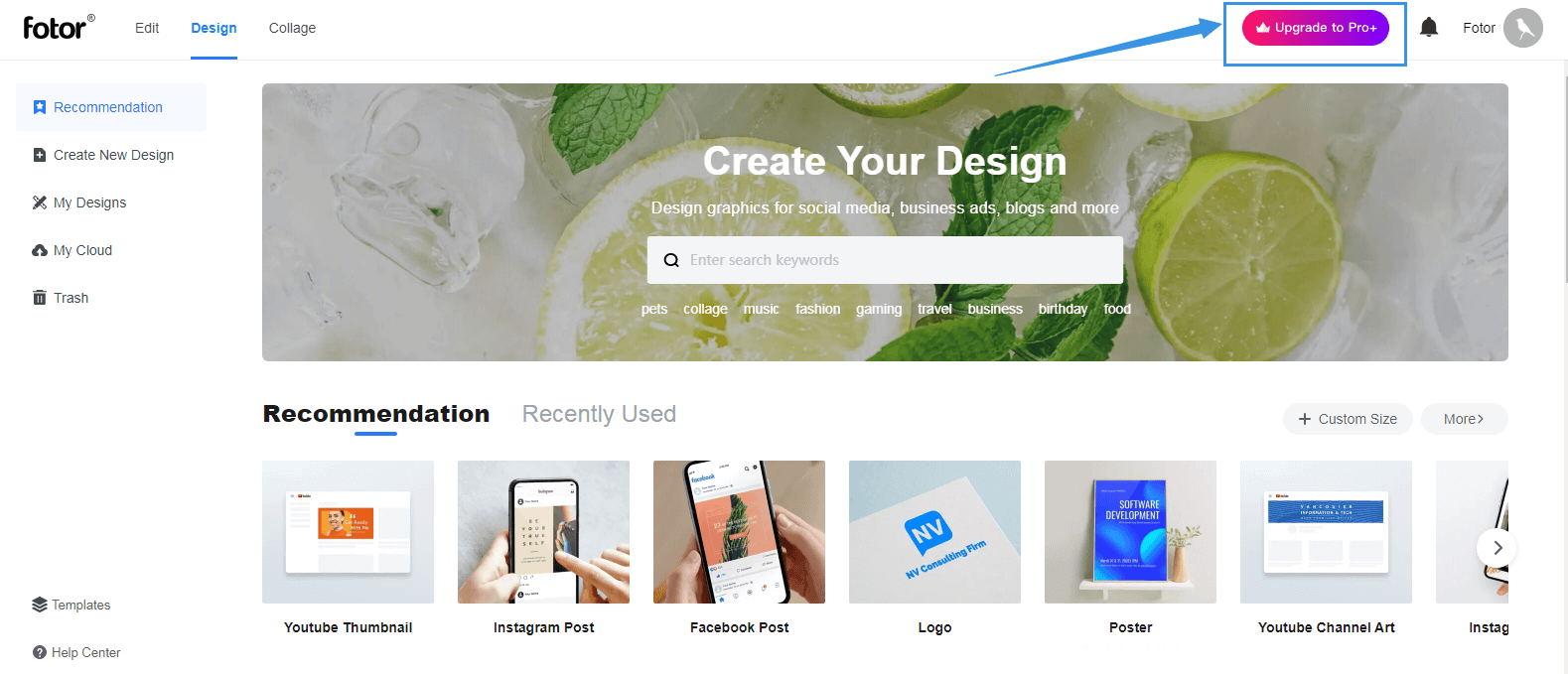 Want to learn more information about Pro and Pro+ plan? Click here to check.