If you want to update your billing information, please follow the steps:
Step 1: Click your avatar picture on the top right and choose "My Account" to visit your account page.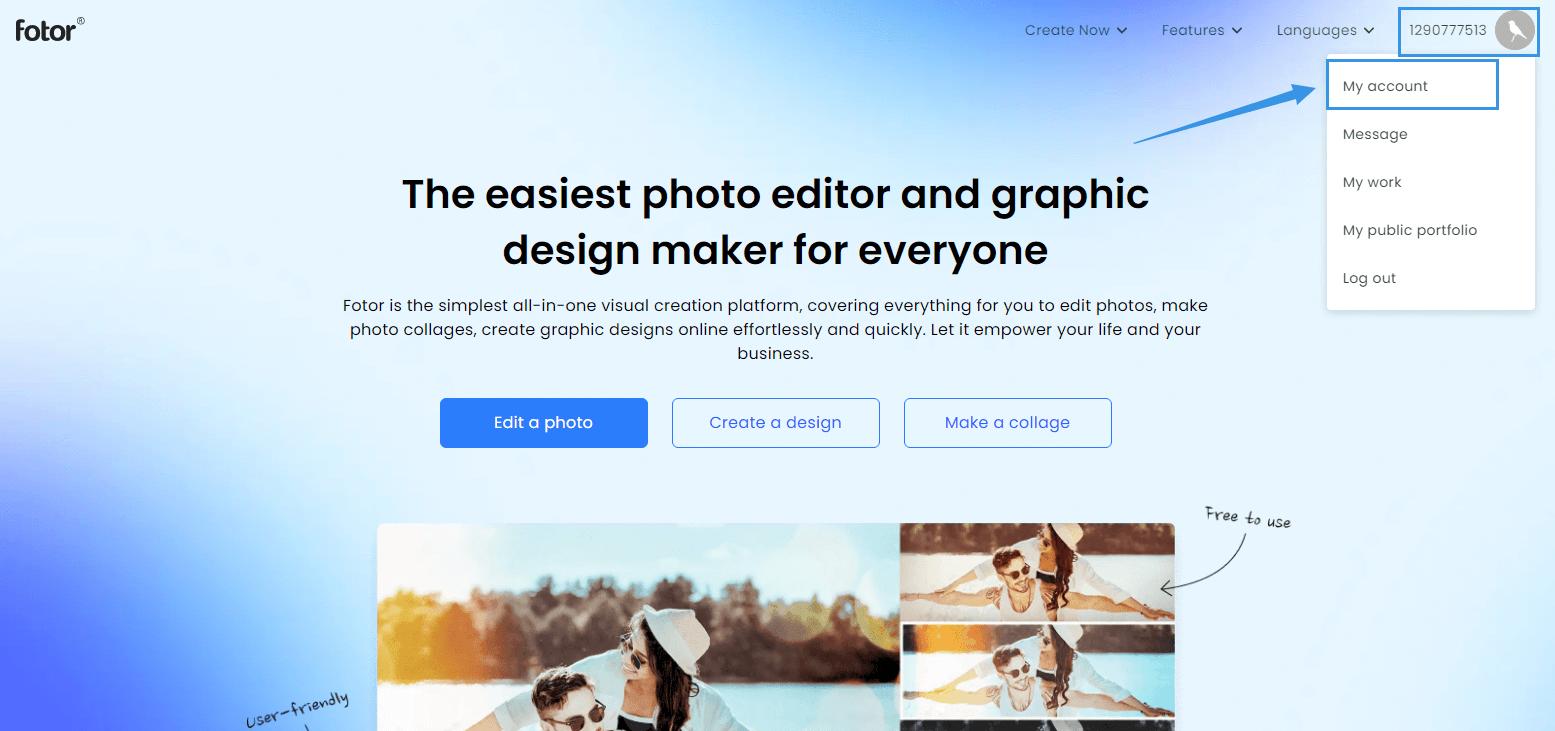 Step 2: Under "Subscription", please click "Update Card Information" to change your billing information.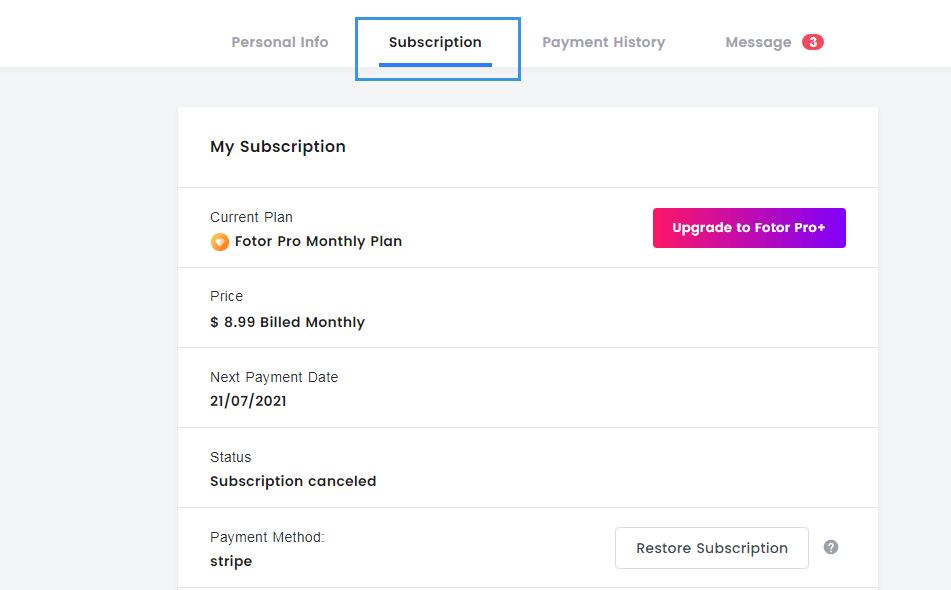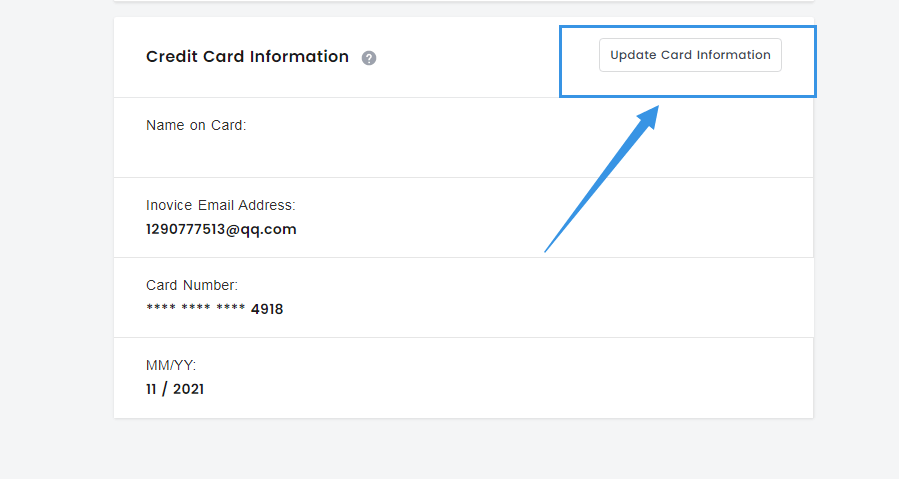 Step 3: After you fill in your card information, click "Submit" button to update the information. You can also click "Remove the current payment method" if you don't want to keep it.