In Fotor Background Remover tool:
Fotor Bg Remover can be used specifically for background removing and background replacing. Simply upload your image and its background will be removed automatically.
Then, you can download the image with transparent background. Or, you can add a new color or add another image as the new background.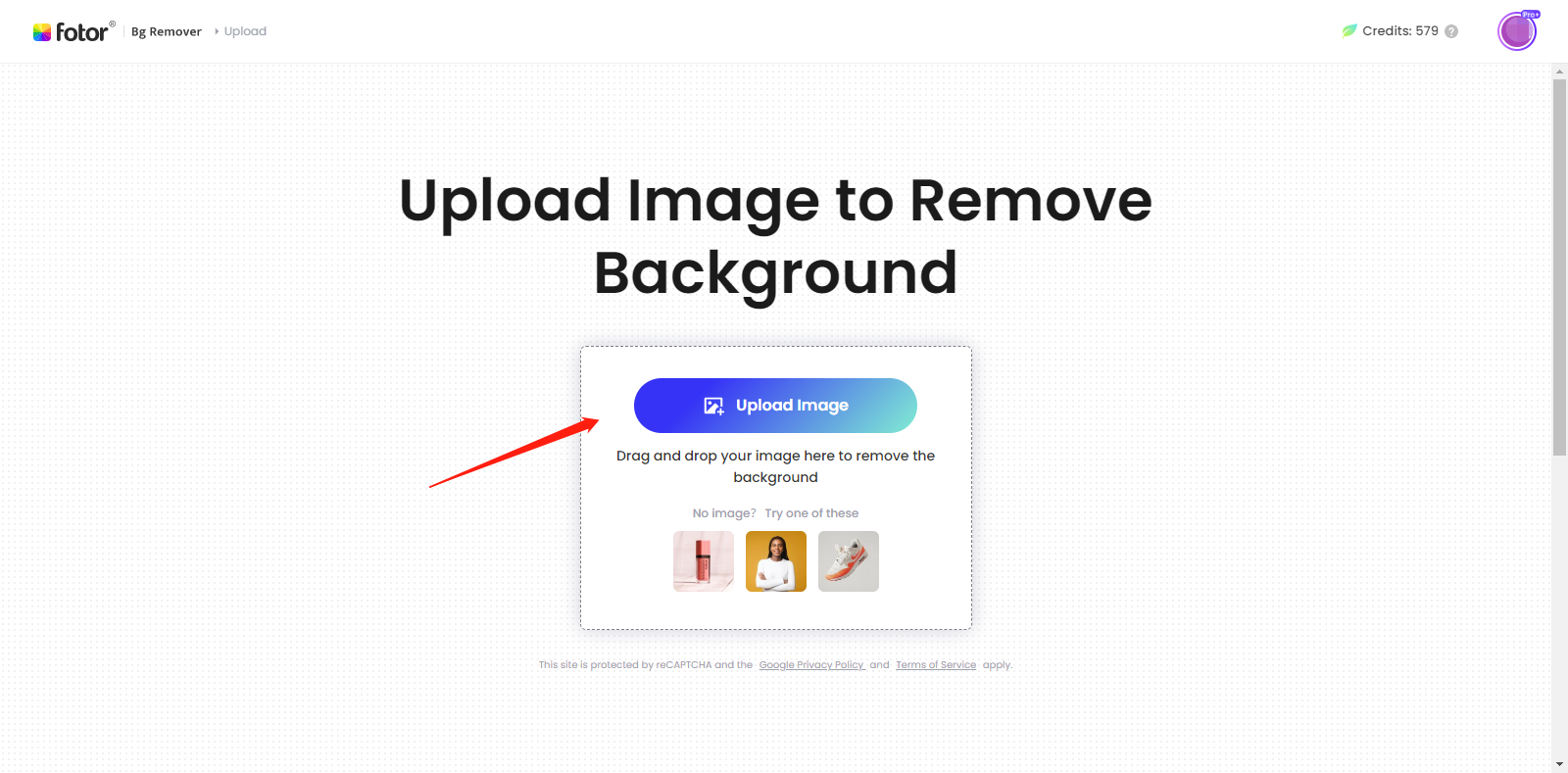 In Fotor Photo Editor tool:
If you are in Fotor Photo Editor tool, you can just upload your photo and then click the "Background Remover" feature from the left menu.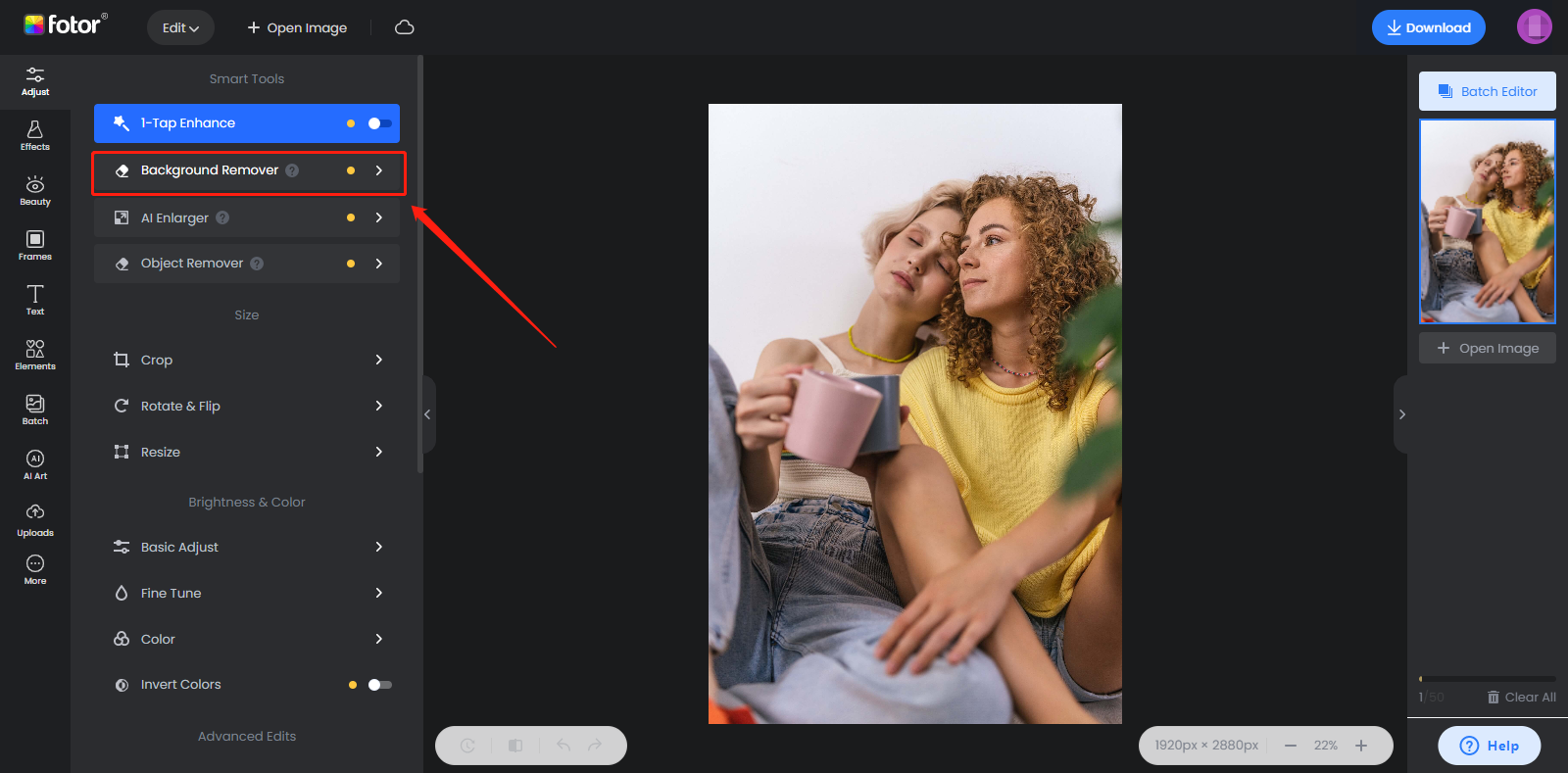 In Fotor Design & Collage tool:
When you are creating in Fotor Design tool or Fotor Collage tool. You can click on the photo that you want to remove its background, then click on the "Edit Photo" button on the left top corner, and you will see the "Background Remover" feature in the unfolded feature panel. Click on it and you can remove the background of the image you selected.